Zinaida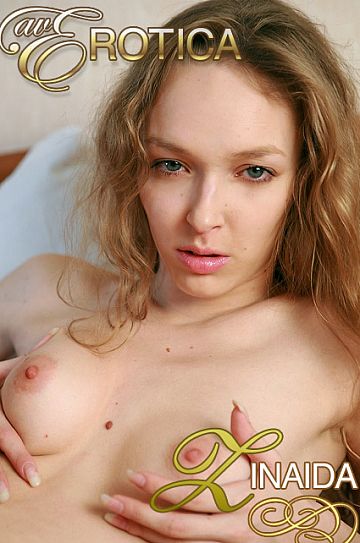 Has an experience in erotic posing
From: Russia
Age at first shoot: 20
Height: 173 cm
Weight: 49 kg
Zinaida is a mysterious person. She loves dressing in black and wearing dark makeup in a real life. That is why I decided to make some experimental-style shots with her. I hope you enjoy the results.