Zhenja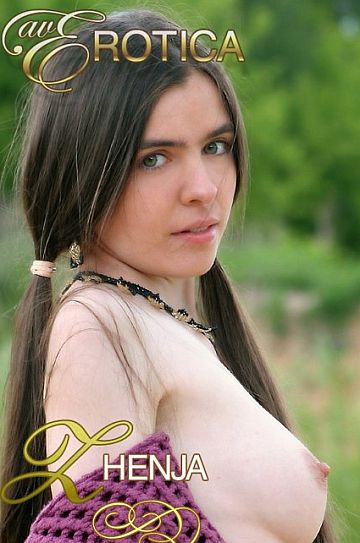 Never posed nude before
From: Russia
Age at first shoot: 19
Height: 167 cm
Weight: 47 kg
Zhenja started her modeling career with me. I taught her how to pose and successfully model for photographers. I also introduced her to Inga. The two girls liked each other instantly and are still good friends to this day.