Tasha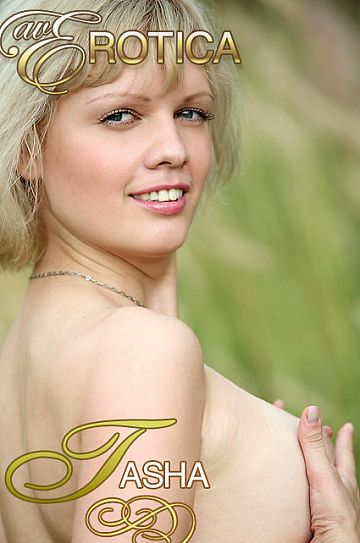 Had ocasional experience of shootings
From: Russia
Age at first shoot: 20
Height: 166 cm
Weight: 51 kg
I met Tasha on the net and asked her to pose. She got immediately interested and soon we were shooting. Pretty blonde Tasha posed pretty well and we quickly made another shoot. Tasha also introduced me to her friends: Lenka and Monica. Their photos you may find here too.