Sasha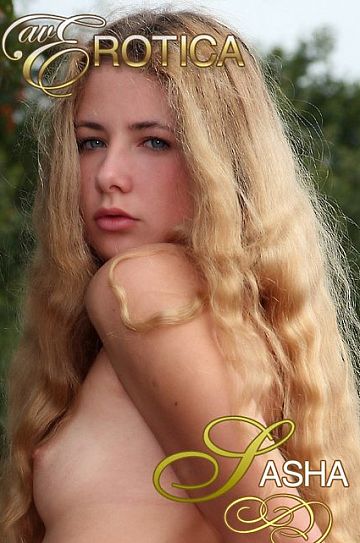 Posed nude for a few times
From: Russia
Age at first shoot: 19
Height: 166 cm
Weight: 51 kg
Sasha studies in a medical institute and works as a nurse in a mental hospital.She is very interesting to talk to. She has a unique view on the world and people in general. On my site you may find photos and video from our two shoots.