Polly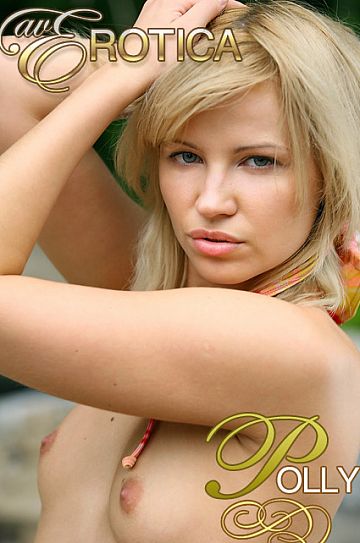 Had some shootings before
From: Russia
Age at first shoot: 23
Height: 167 cm
Weight: 57 kg
Polly is a very pleasant blond girl. When I met her she told me that she is a lesbian but I doubted that and decided to play a little with her during the shoot. Polly got so excited that she even started to touch herself and came when I was filming her. So I think she is not so lesbian as she says.