Nadine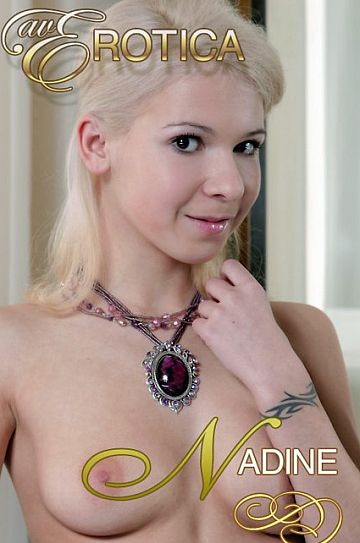 She works as an erotic model
From: Russia
Age at first shoot: 18
Height: 167 cm
Weight: 46 kg
Nadine also found me through my ad and proposed herself as a model. As I discovered later, Nadine had a wide experience in erotic modelling. She is one of few models who pose because they really like posing, not for the money they earn for posing, like many other girls.