Liza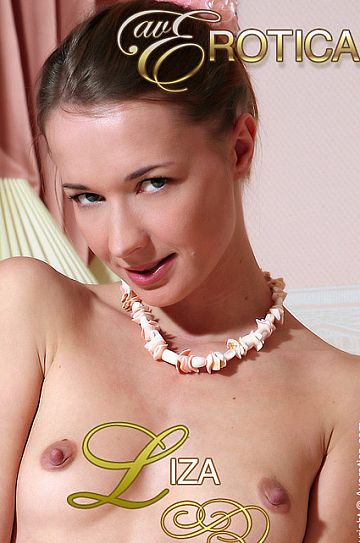 Had some experience in erotic shootings
From: Russia
Age at first shoot: 24
Height: 164 cm
Weight: 44 kg
Liza had nude modeling experience when she first posed before my lenses. She absolutely has no shame and likes to be naked anytime and everywhere. She even refused to put on the dressing gown during a break on our shoots. Liza is a very joyfull person. She like horoscopes and other mystical things.