Lesia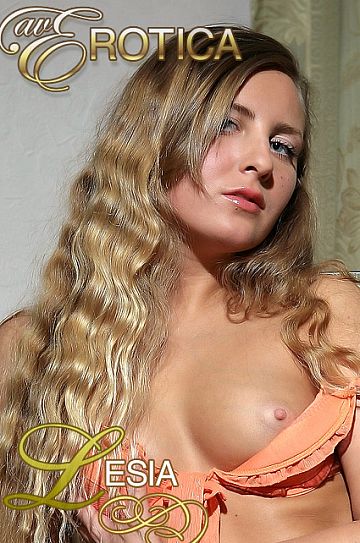 Has some nude shooting experience
From: Ukraine
Age at first shoot: 22
Height: 168 cm
Weight: 50 kg
Lesia had some nude modeling experience. She really loves her body and likes to show it. When she moves you feel the inner passion and it strikes you. I had one shoot with Lesia during my winter trip to Ukraine. I hope to work with her in the future.