Inga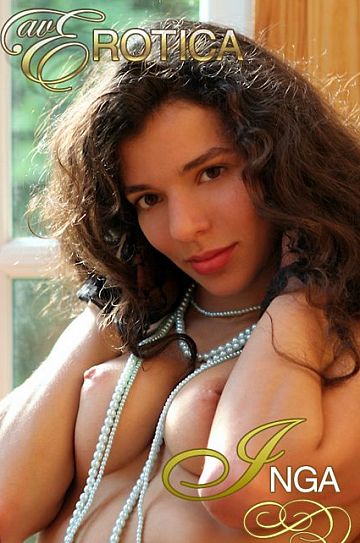 Has some experience as a fine art nude model
From: Russia
Age at first shoot: 21
Height: 168 cm
Weight: 49 kg
I met Inga a long time ago. She wrote to me wishing to pose. I asked to see some of her photos but she didn't have a web-based portfolio on printed photos. She proposed we meet to show me her photos. When we met I noticed her stack of photos was 3 cm thick. I realized at once that Inga has a good future as a model.