Gala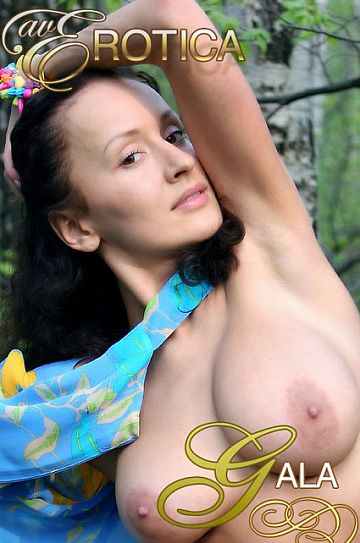 She was posing for her friend who works as a fashion photographer
From: Russia
Age at first shoot: 24
Height: 166 cm
Weight: 49 kg
I found Gala on the net. We were talking for a long time before finally agreeing to pose. We made a photo-shoot in the forest. Gala liked posing and now I am waiting till Gala decides to pose again.