Diana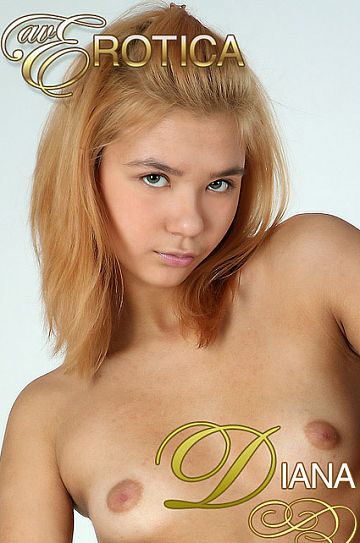 Has an experience of occasional shootings
From: Russia
Age at first shoot: 18
Height: 176 cm
Weight: 57 kg
I met Diana through a dating site when I was in another city. We met face to face and arranged a shoot. You will find a few series with the lovely young Diana.