Basia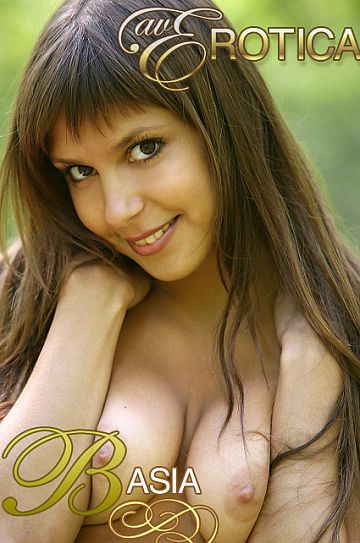 Works as an erotic model
From: Russia
Age at first shoot: 18
Height: 164 cm
Weight: 44 kg
When I shot Basia the first time, she told me that she never posed nude outside and really wanted to try that. A few weeks later, we met and went to the park for the shoot. Basia was enthusiastic about posing, but at the end of the shoot, she told me that she was tired and wanted to quit posing outside. Later, when she saw the photos, Basia changed her mind and agreed to pose outside again.