Barbie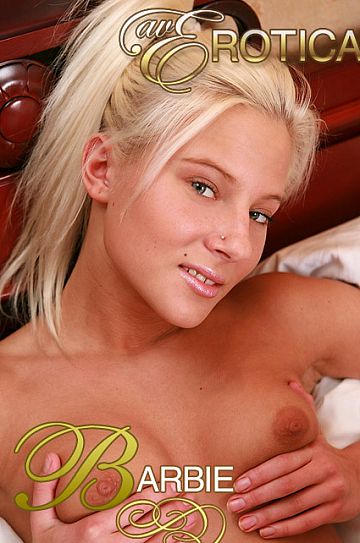 Had some shootings before
From: Russia
Age at first shoot: 19
Height: 163 cm
Weight: 43 kg
Barbie is a very open girl. She is cute and playful. Barbie had some modeling experience and poses with great joy. She looks like a true doll: attractive and pure. I had a strong desire to play with her as if I were a child ;) Enjoy Barbie's pureness. I hope to make more shoots with her in the future.