Anna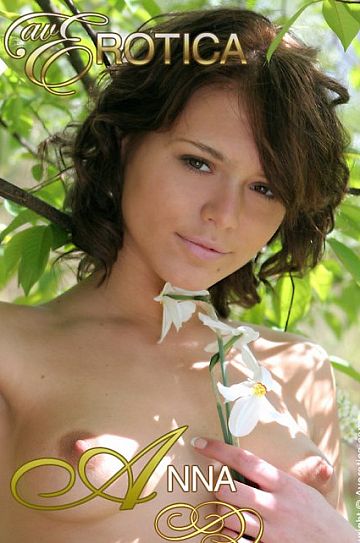 Posed for her boyfriend only
From: Russia
Age at first shoot: 18
Height: 172 cm
Weight: 54 kg
I met Anna on the internet. I showed her my photos and she got interested. She posed nude for the first time. Anna wanted to try something new and exciting. Posing captivated her and has since started posing for other photographers too.