Nata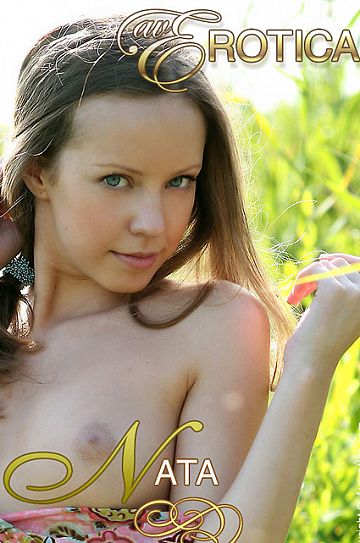 Nata is a very gifted girl. She started successful carrear of erotic model with us.
From: Russia
Age at first shoot: 18
Height: 165 cm
Weight: 43 kg
At present Nata is a well-known nude model. But in august 2006, she was not so well-known when I met her on streets and asked her to pose. I still remember one detail... when I met her she wore a low-rider style jeans - She wore them so low on her hips I could see her bushy pubic hair. I thought that she was the perfect model for me and she could have good modeling career. I was right. I continue shooting Nata to this day; so you will see much more of her photos and videos soon.